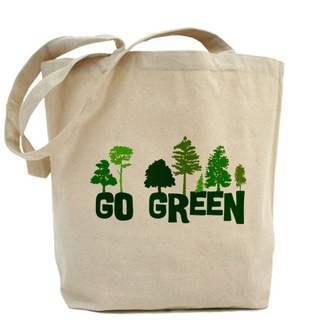 Plastic bags ban in Tanzania
Here's what you need to know about plastic bags ban in Tanzania.

This is an official government notice to travelers/tourists visiting Tanzania from June 1st 2019. You are being urged not to include plastic bags in your luggages.  Zip-lock bags used as part of airport security procedures are still permitted.  In case you're not aware of this notice, on arrival you may be asked to surrender your plastic bags.
Tanzania joins a growing list of countries around the world which have implemented plastic bags ban. As it is  stipulated on the official letter and according to country's environment minister January Makamba, 'all plastic carrier bags, regardless of their thickness, will be prohibited from being imported, exported, manufactured, sold, stored, supplied, and used in mainland Tanzania,' The ban aimed at tackling pollution and protecting the environment to keep Tanzania clean and beautiful.
Plastic pollution is causing immense harm to the world's ecosystems, and governments around the world are beginning to curb plastic production in accordance with the United Nations' Global Goals. Please join KLM Safaris in tackling pollution by protecting the environment for sustainable and responsible travel. We are proud to practice responsible tourism and support government in this important environmental management campaign. We will love our customers/visitors to do the same as responsible travelers.
Sorry, the comment form is closed at this time.