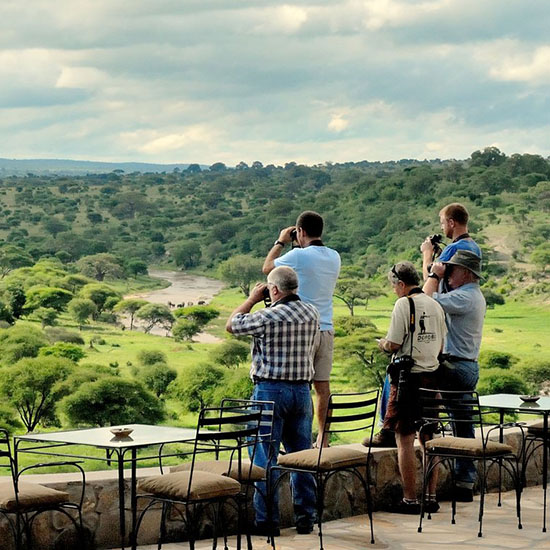 Family Safaris in Tanzania
Have you ever had a dream of traveling with your family? Tanzania is one of the top  and safe destination which supports family Safaris. Your family safari may include parents, children or even extended family visiting both Tanzania mainland and Zanzibar. The environment in Tanzania is supportive for family safaris because of the presence of accessible environments for elders, adults and children. It's one of the best family safaris  destinations in Africa where the family gets close to people and nature while enjoying the natural beauty and culture.Another important point to note is that Tanzania has wide variety of tourism destinations including National parks such as Serengeti, Mikumi, Tarangire, and other conservation areas such as like Ngorongoro, game reserve, including among others different Landscapes where by all these areas are supportive to family Safari. Families can choose a destination to visit in the Northern circuit, Southern circuit, Western circuit and Eastern circuit.  In these destinations, families can enjoy the following activities such as family game drives, family photo-shoot, family ballooning, family picnic food, family flying tour, family big five tour and many more. All these activities will provide memorable family safari particularly to the kids. During  family Safari in Tanzania you will have an opportunity to stay in  luxury lodges,  public and private camps and hostels. This will entirely depend on your budget.  Additionally, Tanzania is the safest destination for families, particularly kids. So don't plan to miss a family  safari  as it is a memorable travel experience.
Sorry, the comment form is closed at this time.